February is American Heart Month, a month dedicated to raising awareness of the significant role heart disease plays in mortality in our country. Heart disease is the Number 1 killer in America - in both men and women.
You've already taken the first steps; incorporating exercise and movement into your daily life. This article from Huffington Post let's us in on even more.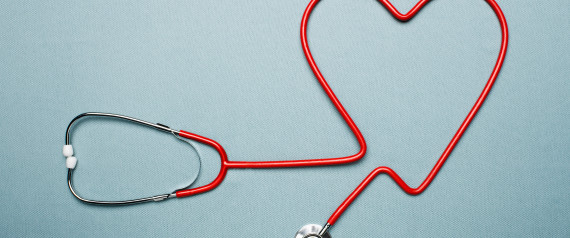 (Photo credit: Getty Images)
The Huffington Post | By Amanda L. Chan
Posted:

02/01/2014 10:53 am EST

| Updated:

02/01/2014 10:59 am EST
Saturday, Feb. 1 marks the start of American Heart Month, an annual initiative to bring awareness to the No. 1 killer in the United States. According to the Centers for Disease Control and Prevention, 2,200 people die every day because of stroke and heart disease.
While there are some risk factors for heart disease we have no control over -- such as genetics -- there are some things we can do, such as eating healthy, exercising regularly, stopping smoking and maintaining a healthy weight. And of course, it's always interesting to look back at what the most recent research has revealed about maintaining a healthy ticker. Click to Read on for our round-up of some of the most interesting heart health-related findings of the past year.....